British Council Design Residency with Ben Peppiatt
Aarhus, Denmark, 2017
The focus of our residency explored how Design can become more effective in creating opportunities for diverse voices to engage in more expansive thinking. Following a six month research period we designed a participatory workshop to engage an open conversation with different community members and stakeholders about the Future of Aarhus. We found using movement relaxed the particpants and the mapping allowed quieter voices to participate, making an open and equal conversation. Come flux With Us was piloted at the Creativity World Forum 2017 program.
At the time, the city of Aarhus was undergoing substantial transition and redevelopment, moving from an industrial to a service economy as docks and factories were being rapidly replaced by cultural and entrepreneurial spaces and initiatives.
We used spatial design to transform a room into a giant mapping canvas, allowing participants to plot experiences, hopes and dreams for the urban environment.
The design of our maping graph was based on our learnings from our research stage. We created four different archetypes: Winner; Victim; Instigator; Non-mover to represent the extreme perspectives of citizens of Aarhus. The participants plotted their personal experiences in relation to the archetypes.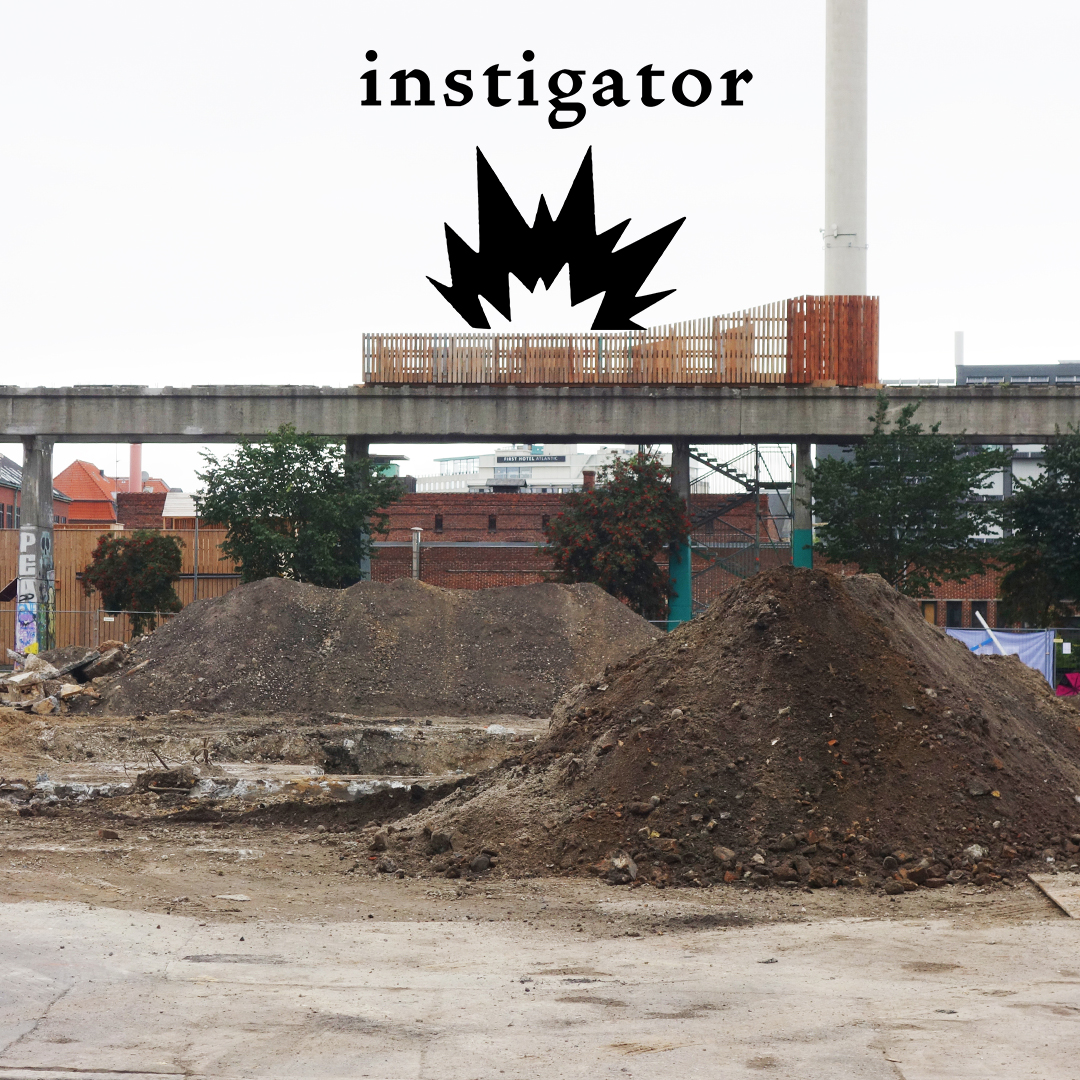 For communication props, we created a visual library with graphics and photographs of textures which we had from collected around Aarhus. The participants were then able to illustrate their complex thinking and intoduce a visual language to help communicate their feelings of the city and their collective visions for the future of Aarhus.




To enagage participants into expansive thinking about the future of Aarhus, we gave them future citizen roles. By imaginig perspectives from the future, particpants were able to gain a deeper understanding of their current roles in the city, and to reflect on their influence on the future.
To create the future citizan roles, we used a random-generation software with articles about the future of cities.